Ashland Art Center
357 East Main Street, Ashland, OR
541-482-2772
10am to 6pm
Ashland Art Center's Gallery Gift Shop and Photographer's Gallery is an excellent resource for fine hand-crafted, local gift items, including ceramics, jewelry, textiles, fine wood-working, as well as wonderful paintings, prints and photography. Browse all three floors of the Art Center's historic Provost building, filled with over 25 open artist studios, a ceramics studio, graphic design office, art supply store and classroom.
---
Currently Featured:
Featured Gallery-Ashland Art Center
Ashland Art Center is a Featured Gallery this month.  Meet our artists, see new and interesting shows.
Featured Studio Artist:  Darlene Southworth, Marta Marthas, Jo Ann Manzone, Tiffany Hokanson & Susanne Petermann
Show:  Rust Obsessions
Ashland Art Center Artists, Darlene Southworth, Marta Marthas, Jo Ann Manzone Susanne Petermann & Tiffany Hokanson use found rusty objects to print on textiles and to create works in encaustic, assemblage and collage. 
Tiffany Hokanson
Jo Ann Manzone
High School Student, Curtis Jones will be displaying his art work in the Main Classroom on First Friday as part of his Senior Project.  Here is a sampling of his work.
Featured Photographer:  Darcie Sternenberg
Show: In search of Bali Ha'i
Featured Gallery Artist:  Marcy Greene, Acrylic & Mixed Media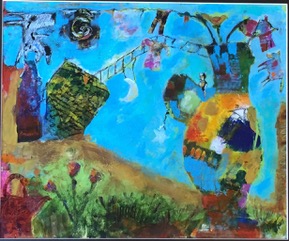 Show:  Chasing Time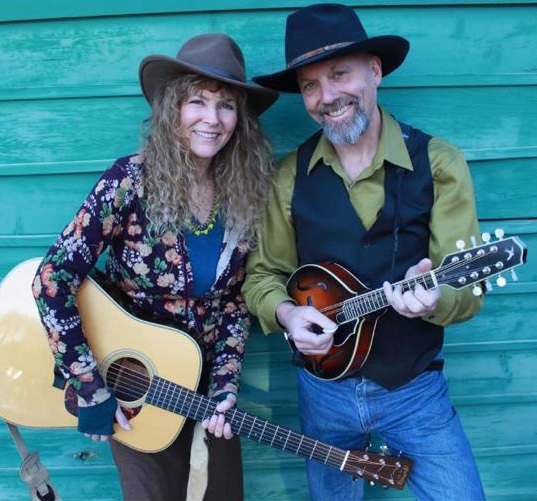 First Friday Musician:  Blades of Grass